What are your customers saying about you?
Where are they saying it? Are these conversations impacting your brand? How can you measure this impact? BirdEye lets you know what customers are saying about you across 250+ third party sites, then use this rich information to engage directly with your customers and solve problems before they become problems.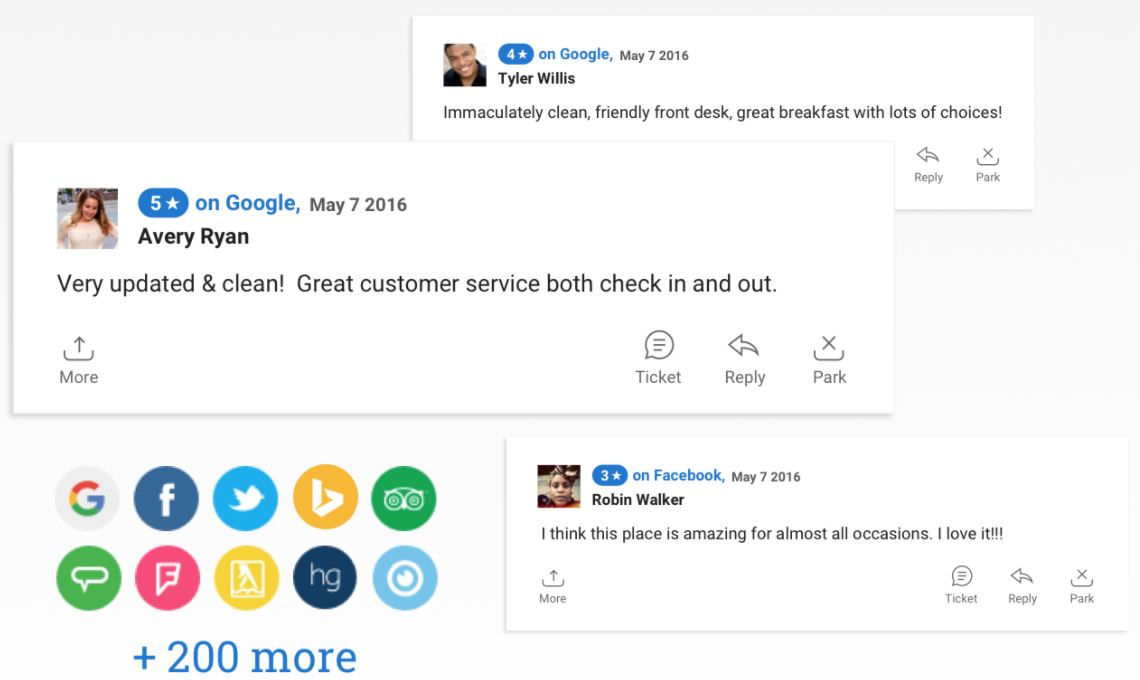 More reviews, more customers
Collecting new reviews has never been easier. BirdEye sends your customers to top review sites to share feedback. More reviews = more customers.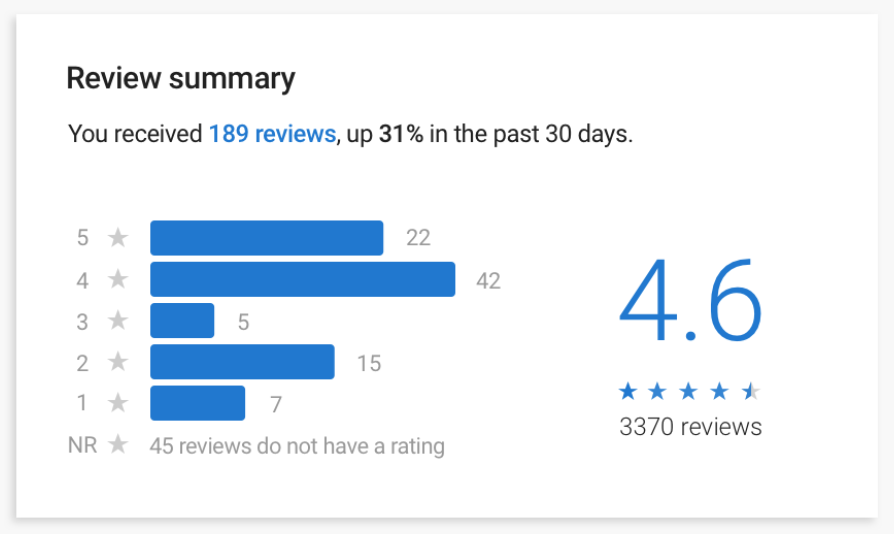 Monitor all your reviews in one place
One comprehensive dashboard displays all your customer feedback from 250+ sites in real-time, and sends you real-time SMS or email alerts every time a review is posted for your business. Filter these alerts by source and star rating so you're only notified about reviews you find most critical.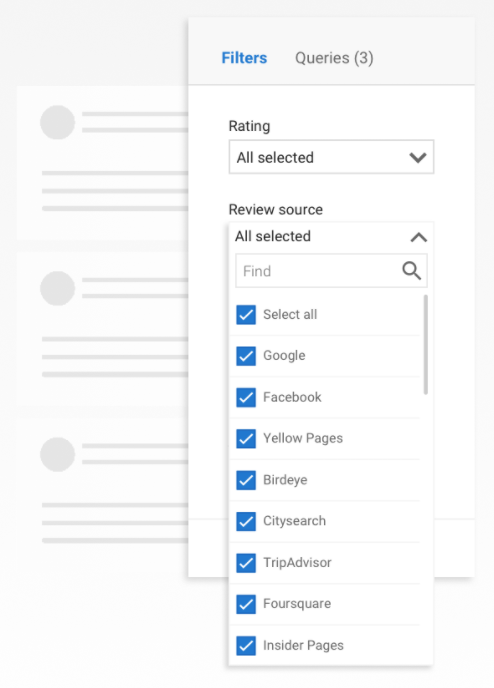 DOWNLOAD NOW
"The Ultimate Guide to Online Reviews"