Digital Marketing Services, Lead Generation, Social Media Advertising, Ratings and Reviews, Email Marketing, Internet Software Developers, Mobile APPs
Custom Magazine Design and Printing in Jupiter Florida.
Let Us Be Your Website Designer
Best Web Development Company in Jupiter Florida | Custom Website Design | Web Designer in Jupiter | Reliable Web Hosting on Google Cloud Servers | SEO Professionals Near Jupiter FL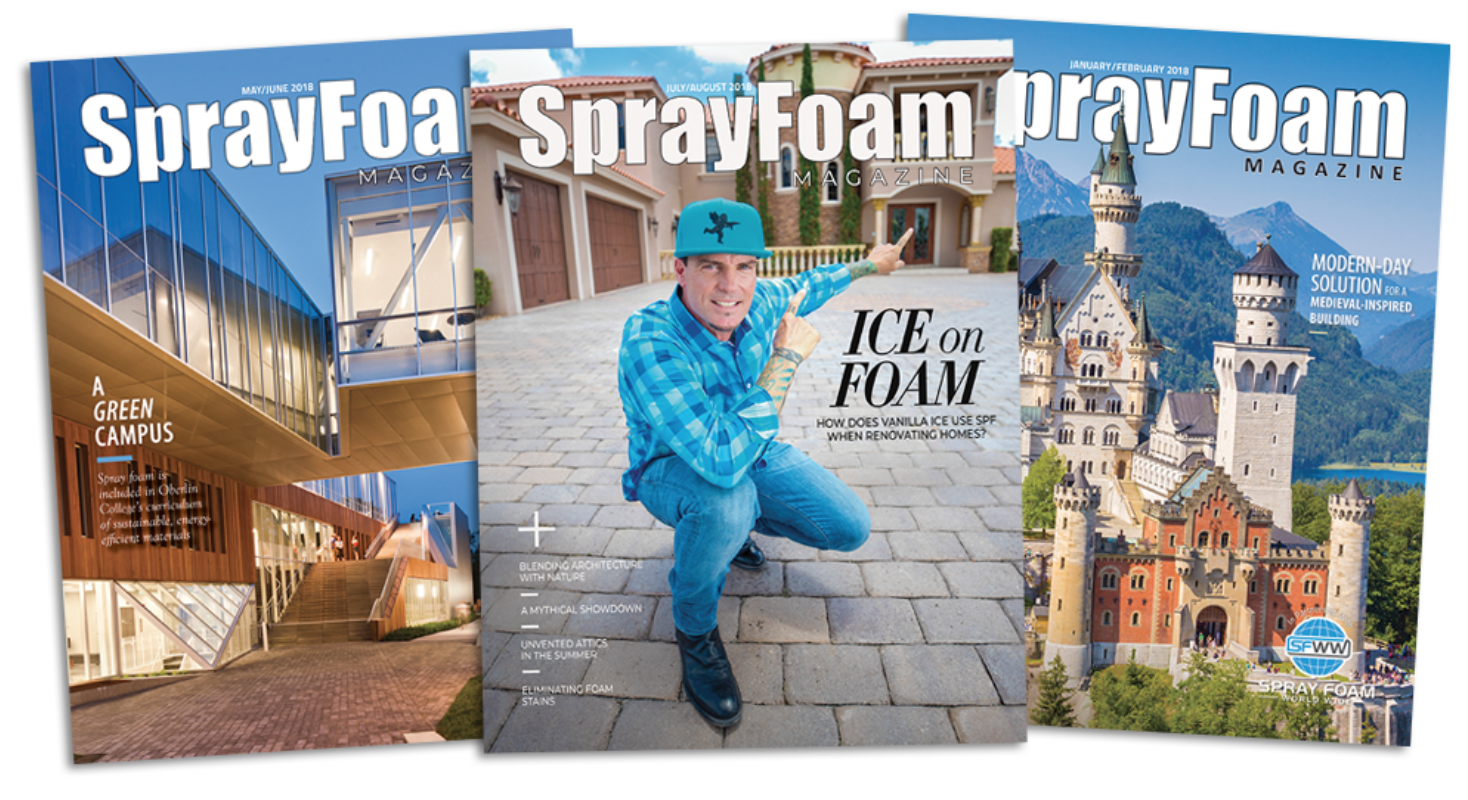 Spray Foam Magazine is the largest magazine in the Spray Foam Industry–producing a larger publication and reach a greater number of people than any other magazine in the industry.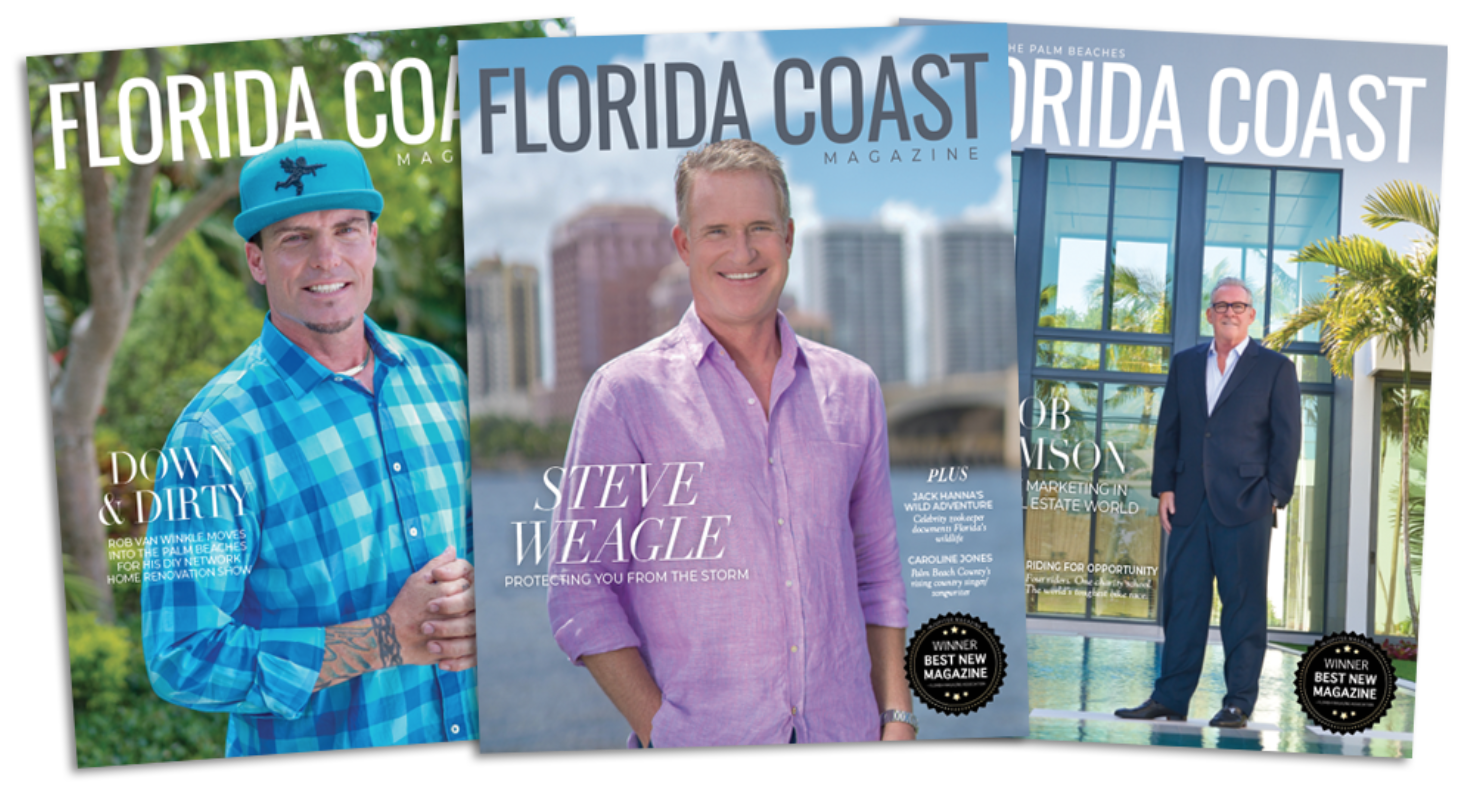 Florida Coast Magazine is the ultimate visual voice capturing the community, businesses, and diverse lifestyles of the people living, visiting, and enjoying the recreational and cultural activities in Jupiter, Florida.
Our two biggest brands Spray Foam Magazine and Florida Coast Magazine are available to you in print, on the web, and on-the-go in our Award Winning digital app platform, and social media. Let us create similar media platforms for your brand!
We are a creative agency, passionate about all things digital.
Since the birth of the internet, Niche Digital Media has specialized in website development, online marketing, lead generation, custom applications, interactive media platforms, video production and niche market advertising.
---
Whatever your business need, marketing challenge, idea or vision is…
Niche Digital Media can build a solution for it.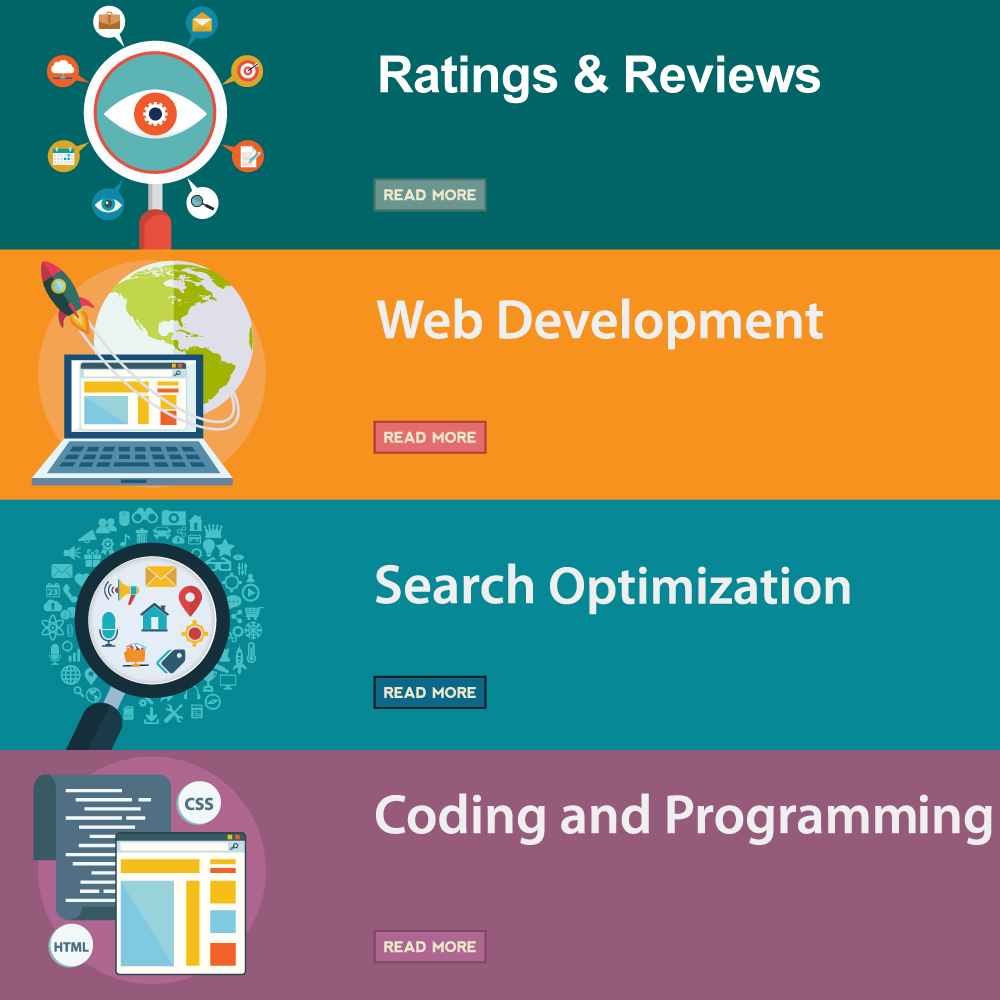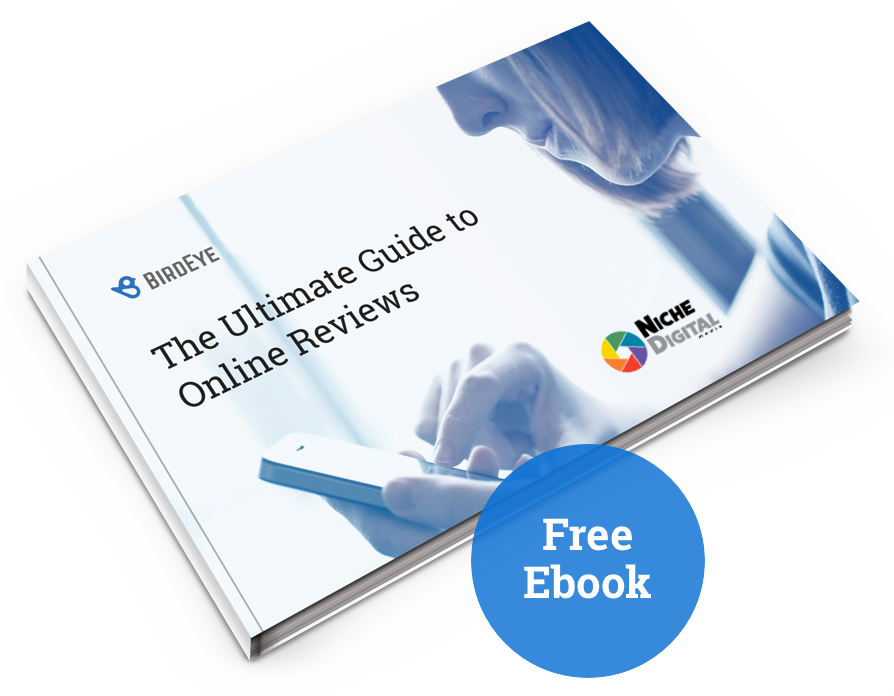 Get more reviews and improve your reputation, fast.
In today's world of connected customers, your online reputation determines whether customers choose you over a competitors. Reviews have a greater impact on Search Engine Optimization (SEO), customer loyalty, and revenue than ever before. Learn how to effectively grow your business with online reviews.
Key takeaways include:
How your business can easily get 100s of new reviews
Which review sites matter most to your business
How to minimize negatives reviews and their consequences
How to use online reviews as a powerful marketing tool
A DIGITAL AGENCY AIMED AT RESULTS.
Innovators in digital marketing, web development strategies, interactive media platforms and custom applications. Niche Digital Marketing Services Include:
Niche Digital Media is an innovative web development and publication company located in Jupiter, Florida. For over three decades, we have worked with businesses building dynamic websites, but please don't call us about standard website design. Our software development experts are specialized in advanced website programming for extremely complex administration level access, sophisticated e-commerce needs, back end functionality and alerts based on front end activities, forms, surveys, complex directories, ad servers, etc. Nightly reports, advanced directories, automated processes and user level permissions are just a few of the fully integrated solutions we can engineer into your website.
What sets us apart from others? Our decades of experience and mistakes become your strong point. We've been through it all, we know what works and we know how to do it. If your business needs more programming horsepower or user process functionality from your website, then you need to call the software development experts at Niche Digital Media.